Taylor R. Genovese
---
Doctoral Student
Multimodal Ethnographer
Gonzo Anthropologist
---
About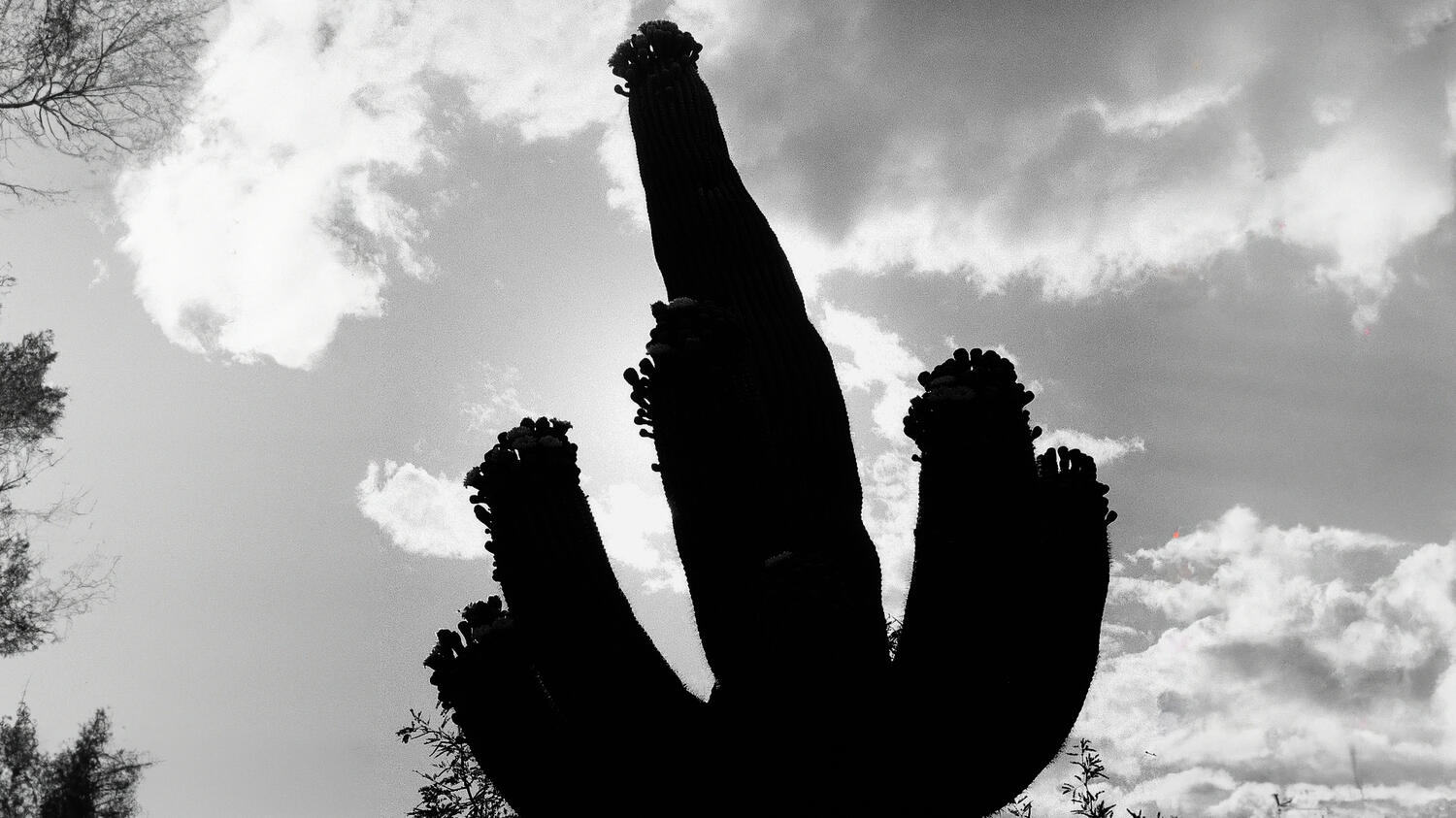 Taylor R. Genovese (Tucson, AZ, 1986) draws on his background in sociocultural anthropology and political theory as a doctoral student in the Human and Social Dimensions of Science and Technology (HSD) program at Arizona State University, where he is pursuing his interest in the social imaginaries of human futures on Earth and in outer space. His Ph.D. is supervised by Gaymon Bennett (Chair), Alexander Aviña, and David Graeber.

His dissertation work focuses on producing a genealogy of futurist discourse surrounding human immortality and space travel. He is tracing the legacy of these ideas from the Proletkult movement as well as from the Russian Cosmists, a loose-knit esoteric political-spiritual-artistic group operating in the decades surrounding the Russian Revolution. He is interested in the ways in which utopian ideas rooted in human solidarity get transmuted into the egocentric dreams of the wealthy through declensionist narratives.

Genovese is active in a number of graduate research organizations and dissemination platforms. He is a founding member of the radical academic collective The Young Schpengelheimers. He is also a co-founder and contributor for Footnotes, an anthropology group blog for the multimodal, anticolonial, and iconoclastic. He assists editing the Medium publication Space + Anthropology, an online journal presenting research at the intersections of technology, culture, (outer) space, anthropology, science fiction, and art. He is a proud member of AFT Academics (Local 06593).

Genovese worked as a filmmaker and an accomplished stage actor prior to attending university as a non-traditionally aged student. He has attended each of Arizona's major universities (University of Arizona for his B.A., Northern Arizona University for his M.A., and now Arizona State University for his Ph.D.) and is still unsure of whether or not that is a good thing.

In addition to his academic interests, he enjoys digital and analog photography, participating in Spanish Civil War living history, and watching dust accumulate on his vinyl record collection.
Multimodal Portfolio
Genovese has been a filmmaker and photographer for over 15 years, working on projects ranging from small independent short films to internationally distributed television programs. He is currently a multimodal anthropologist utilizing digital video, photography, social media, art, and sound as methods and sites of inquiry for anthropological research.
Photo Projects
Contact
Taylor R. Genovese
Ph.D. Student & Graduate Research Associate, Arizona State University

taylor.genovese@asu.edu

School for the Future of Innovation in Society
Arizona State University
PO Box 87287-5603
Tempe, AZ 85287-5603

On Occupied Akimel O'odham Land